Your Trusted Estate Agents in Moraira
Whether you want to sell or buy a property on the Costa Blanca, it is essential to go hand in hand with experts who focus solely on your needs!
Your Trusted Estate Agents in Moraira
Whether you want to sell or buy a property on the Costa Blanca, it is essential to go hand in hand with experts who focus solely on your needs!

Every House is treated with love
Each property is different, for this reason we understand that we must study each case individually. Our agents will put their all into bringing out the best of your home so that the sale is always a success!


Advice
We are by your side throughout the purchase process, advising you and helping you with all the legal work, financial advice, etc…

Communication plan
We keep you up to date with the latest news and changes in the market. Don't miss anything!

Portfolio of exclusive porperties
Visit the best properties on the Costa Blanca with us.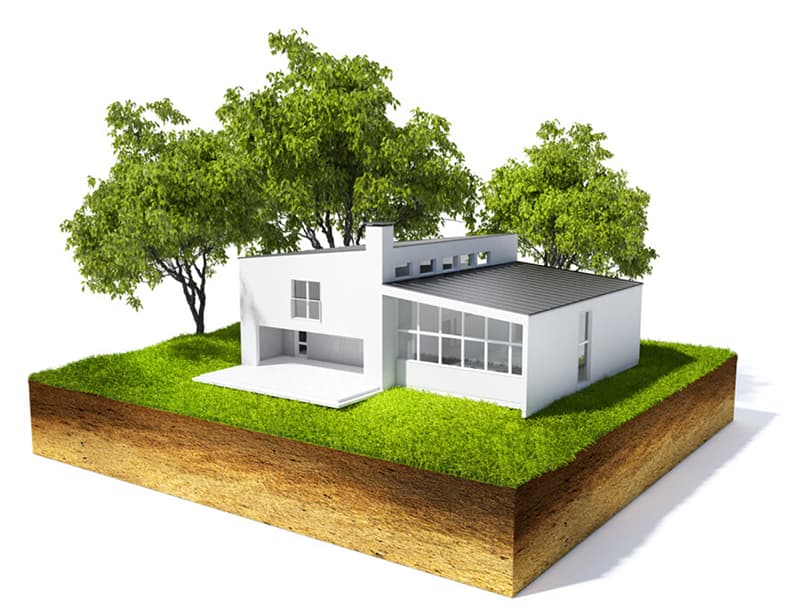 An agency focused on selling your property
Times change and the real estate sector is changing too! We have the latest technologies that will make your home attractive and visible to potential buyers!




Últimos testimonios de clientes
Nous avons été enchantés de notre expérience avec Hispania Homes lors de la recherche et l'achat de notre maison. Service très professionnel et efficace et toujours avec le sourire!
M.S
Zoila y su equipo nos ofrecieron un servicio realmente ejemplar desde el primer momento que nos pusimos en contacto con ellas. Queríamos vender nuestra casa porque nos queríamos mudar y nos aconsejaron en todos los aspectos importantes e incluso evitaron que por las prisas tomáramos una muy mala decisión por lo que tuvimos una comunicación brillante a lo largo de la venta de nuestra propiedad con un trato cortés y respetuoso. Sin duda muy recomendable.
Clara y Josep

Download our Seller's Guide →
Don't lose money selling your house. Find professional advice to sell your home with the best guarantees.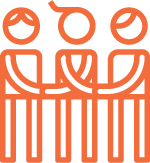 Hispania Homes opened their doors in 2010 by Mr. Luis Alberto Sanz Fuentes, founder of the company. Today at the helm is Zoila Sanz, who together with her team of agents, has led Hispania Homes to the best positions in the ranking of local agencies on the Costa Blanca. Training, effort, technology and passion, a lot of passion, are the basis of their daily work.
Zoila Sanz
CEO Hispania Homes
API nº 996 – CRS / Realtor
Real Estate Advisor
CRS / Realtor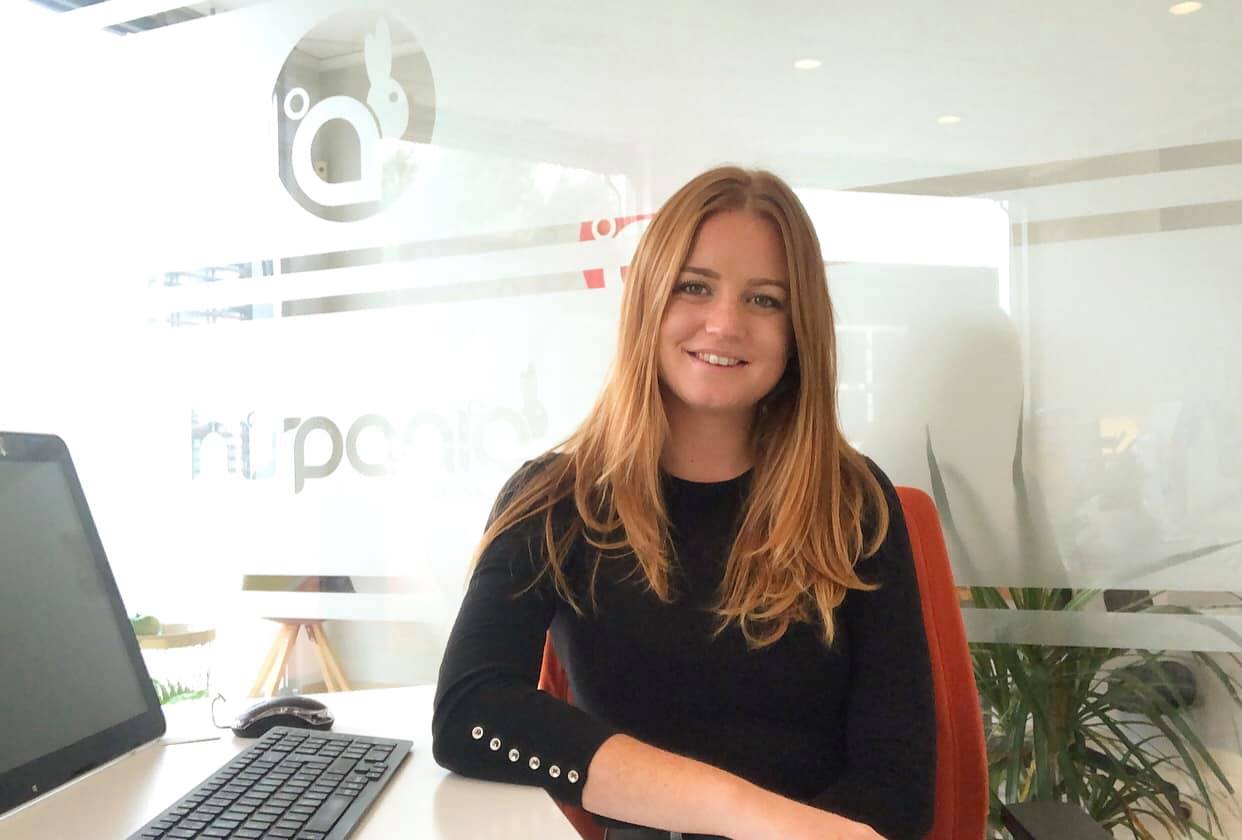 Beth Chandler
Real Estate Advisor
Marketing Specialist and RRSS.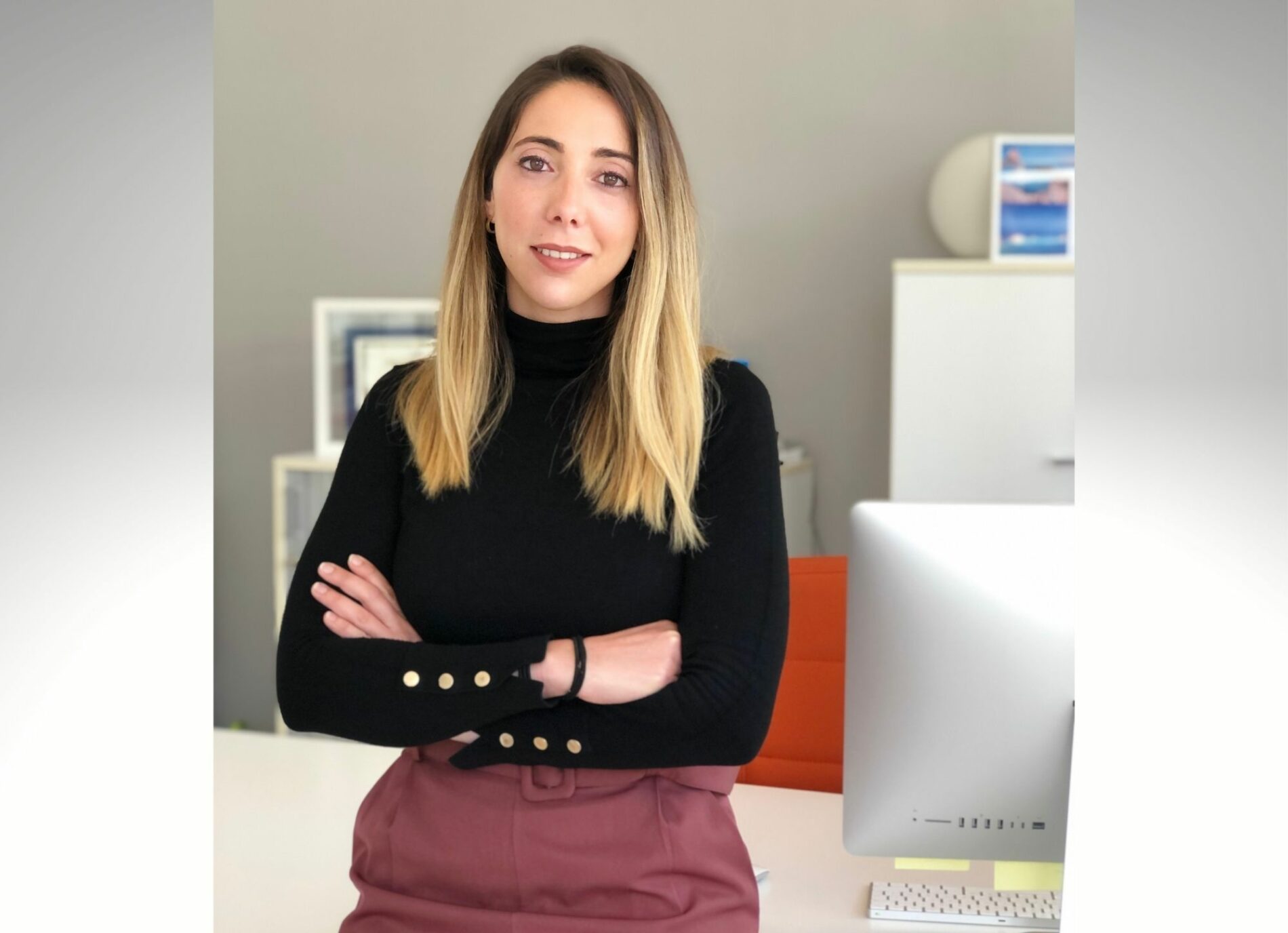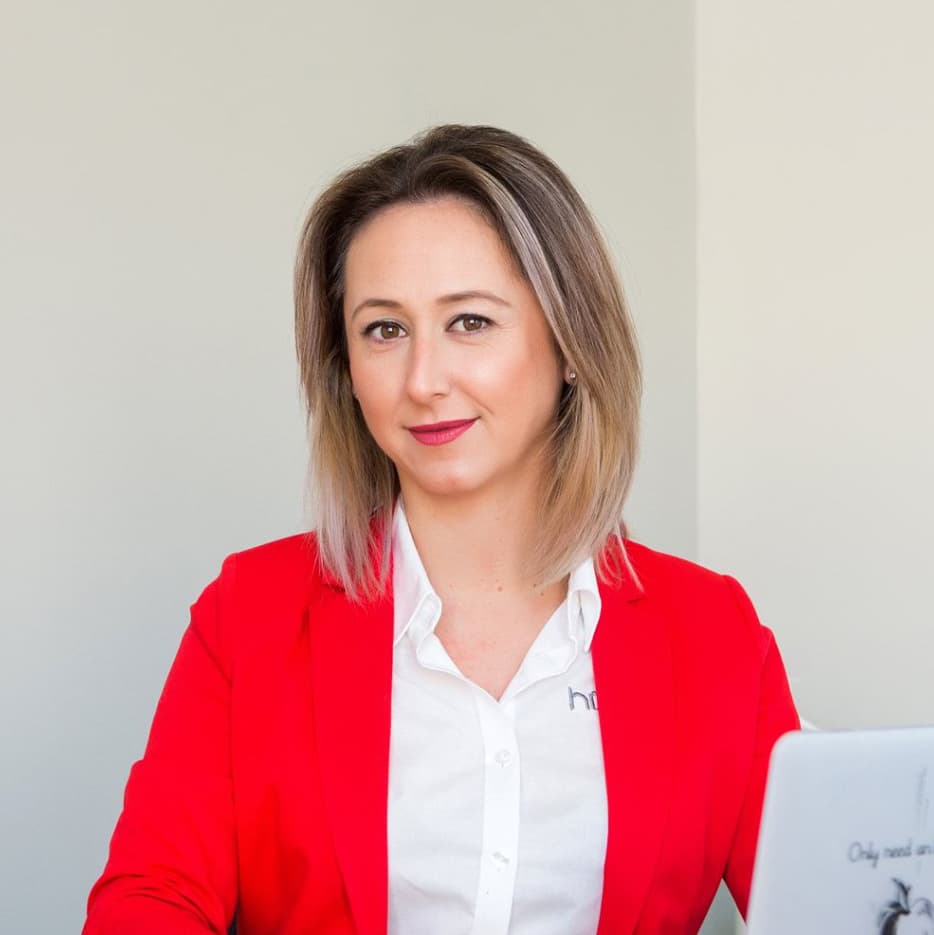 One of my favourite hobbies is traveling, so when I was deciding what I wanted to do with the rest of my life, I knew that it had to be related to this sector. I graduated from the University of Valencia and automatically started working in the aviation sector. I was very happy, but after a few years, I saw that it was not going to be the profession of my life and I decided to take back the reins and change. Life gave me the opportunity to develop this project with my family and I didn't think twice. With the help of the Official Association of Real Estate Property of Alicante (Collegiate No. 996) and with the support of many professionals who have helped me to get on the right track, for more than 10 years, I have been working hard and training myself to be a better professional every day, giving the best of me to all my clients and to be at the forefront of the sector.
I have specialized in working with sellers and real estate valuations, and many satisfied clients thank me for the help I have given them when it came to selling their home. That is the greatest reward!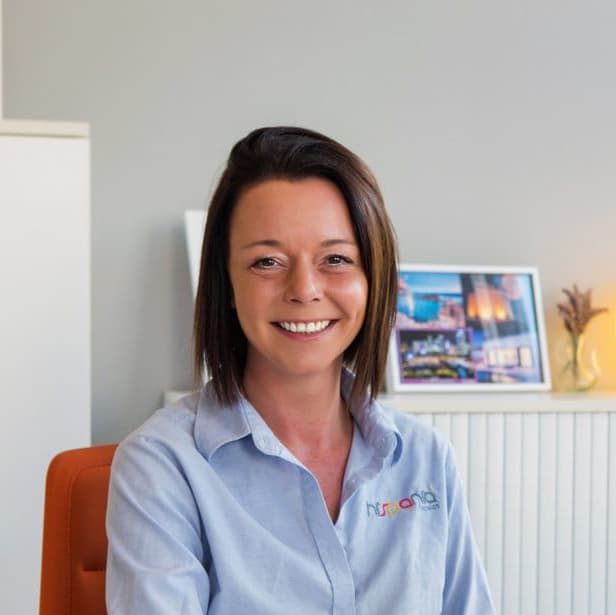 I left Belgium 14 years ago for love and now I live in the magnificent town of Benissa, where I am fortunate to be able to enjoy the wonders of the sea and the mountains. For more than 6 years I have been part of the team as a Real Estate Advisor for French and Spanish speaking clients. It is my pleasure to share my experience and knowledge to help both sellers and buyers.
The challenge that I find myself every day is to find the ideal home for each of my clients and accompany them, taking care of each procedure, until the day of the Notary Signature, although I have to say that many of them stay in my life as good friends, and this is what enriches me the most. My profession is more than a job, it is my passion.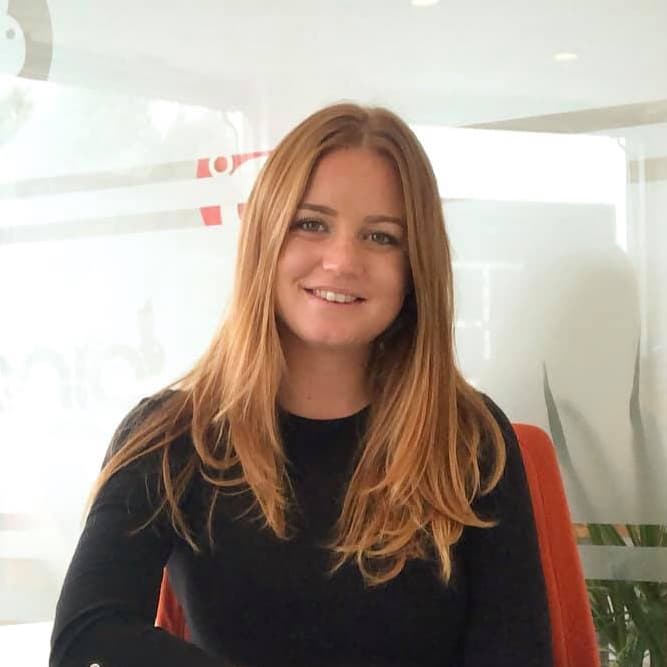 I am a sales assistant to our English and Spanish speaking clients. I've been calling Moraira my home for over 14 years and have loved every second taking part in the local fiestas and traditions, going to the beach with my family and trying some of the best tapas and wine!
I'm the newest member to the Hispania Homes team, but with over 4 years experience in the real estate sector combined with ongoing education and heaps of local knowledge, I am able to guide and assist my clients smoothly through both the buying and selling process here in Spain.
I have been part of the Hispania Homes team for just over a year and my duties in the office are to coordinate and support the management in all office operations.
I was born in Seville, grew up in Pamplona and for the last …. I have lived in this wonderful corner of the Mediterranean. I consider myself a citizen of the world!
If there is one thing I can say that I am passionate about, it is dealing with people, and that is why I feel like a fish in water here. I am the first smile you will find if you come to visit us at our office.
You are all welcome!
Hispania Homes
We are your real estate agency in Moraira
Hispania Homes
We are your real estate agency in Moraira
If you are looking for a estate agents in Moraira in Hispania Homes we offer all kinds of properties in the best areas of Moraira. Our real estate consists of a large team of professionals to help you find the home you are looking for and have a specialized real estate agent that will advise and help you solve all your doubts and all the paperwork you need.
We are in the best time to buy a house in Spain as prices are really low compared to previous years, in addition, in Moraira we have gorgeous weather which is quite overwhelming so it is always a good option to invest in this area. If you are looking to buy a property in the area of Moraira, in our real estate we take care of you and help you find the best
Why trust a Estate Agents in Moraira?
Real estate companies have all inside information about properties for sale there, accurately know the area and are aware of all legal requirements to make a purchase / sale in perfect condition. Besides, a real estate deals and cares about the buyer and seller to deliver
customer and provide the best guarantees always ensuring customer interests.
In our real estate in Moraira we are specialized in the sale and purchase of homes in Moraira, Benissa and Benitachell. We have a list of more than 600 homes for sale in Moraira, Costa Blanca North. Our Real Estate Agents are experts in ​​Moraira area and work hard to be your Moraira Estate Agents reference and offer a very personalized real estate service and advice.
At Hispania Homes Estate Agents in Moraira (Spain) we love our work and we want to help our clients. If you are looking for a real estate agency in Moraira or a trusted real estate agent, do not hesitate to contact us. Remember that we offer all kinds of real estate services so we always advise you on everything you need so that the purchase or sale of your home is made with the best conditions and with the best support from our Moraira Estate Agents.
Do not hesitate, if you are looking for a Estate Agent in Moraira (Spain) that realistically worries about you in a
professional way, contact us.
Your Moraira Estate Agents reference
We work hard to meet all your needs and that is why we offer a personalized service based on providing maximum efficiency and satisfaction through our real estate advice.
We have a great team of real estate professionals with experience in real estate sector and in the area of ​​Moraira who will be available to find the house you are looking for with the best conditions. In Hispania Homes Estate Agents we feel true passion for what we do, and that is why our most demanding clients recommend us without hesitation. If you are looking for a real estate agent in Moraira (Spain), we will be happy to help you.
Welcome to Hispania Homes, real estate in Moraira.
We are here to help you.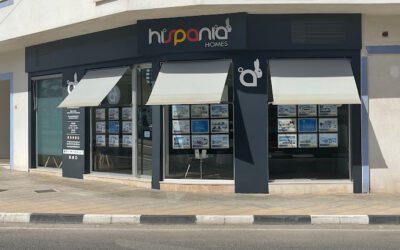 Services you should look for at estate agents in Costa Blanca in order to...
read more

L-V: 09:00 - 14:00 - 15:00 - 18:00
S: 10:00 - 13:00
Find your perfect Property