Sell your house in Moraira without worries

How much is my house in Moraira worth?
With the data extracted from homes sold in Moraira and Costa Blanca the same area and our experience, we can guide you on what the real and optimal price of your home is at this time.
Step 1

Step 2

Step 3

Step 4

Step 5
Where is your property located?
What is the approximate size of the property?
¿Tienes una idea del precio de venta aproximado?
What are the main characteristics of the property?
Enter your details and we will contact you.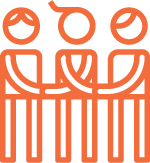 Why Hispania Homes, real estate agency in Moraira Costa Blanca?
Real estate agency in Moraira, specialist in the purchase and sale of homes on the Costa Blanca. We manage the sale of luxury villas in Moraira, El Portet, Benissa, Altea, Javea.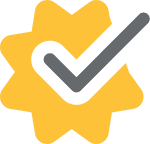 PROFESSIONAL ASSESSMENT
Our team is constantly keeping updated to offer you a real valuation of the Moraira real estate market price so that you do not waste time or money with the sale of your house in Moraira.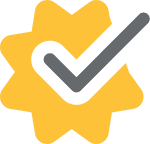 DRESS IT UP
We use Home Staging and Copywriting techniques to make your house look perfect and make potential buyers fall in love! They will want to visit!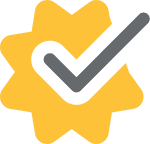 NO MORE PAPERWORK
We will help you obtain all the documentation you need to sell your house in Moraira. Certificate of habitability, Certificate of Energy Efficiency, etc. You don't need to worry about anything!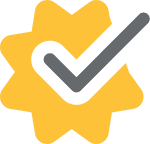 BUYERS READY
We have a database of hundreds of buyers ready to find their perfect home in Costa Blanca. Will it be yours?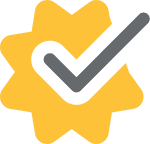 MARKETING PLAN
We carry out more than 20 real estate marketing actions, scheduled throughout the entire marketing process. Assured success!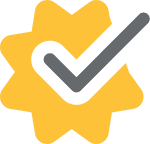 WE ARE WITH YOU
We are with you from the moment you entrust us with the sale of your house in Moraira until the signing at the Notary. During this time, we are one team!

L-V: 09:00 - 14:00 - 15:00 - 18:00
S: 10:00 - 13:00
Find your Property in Costa Blanca