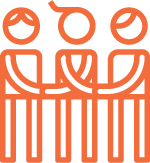 One of my favourite hobbies is traveling, so when I was deciding what I wanted to do with the rest of my life, I knew that it had to be related to this sector. I graduated from the University of Valencia and automatically started working in the aviation sector. I was very happy, but after a few years, I saw that it was not going to be the profession of my life and I decided to take back the reins and change.
Life gave me the opportunity to develop this project with my family and I didn't think twice.
With the help of the Official Association of Real Estate Property of Alicante (Collegiate No. 996) and with the support of many professionals who have helped me to get on the right track, for more than 10 years, I have been working hard and training myself to be a better professional every day, giving the best of me to all my clients and to be at the forefront of the sector.
I have specialized in working with sellers and real estate valuations, and many satisfied clients thank me for the help I have given them when it came to selling their home. That is the greatest reward!
I left Belgium 14 years ago for love and now I live in the magnificent town of Benissa, where I am fortunate to be able to enjoy the wonders of the sea and the mountains. For more than 6 years I have been part of the team as a Real Estate Advisor for French and Spanish speaking clients.
It is my pleasure to share my experience and knowledge to help both sellers and buyers. The challenge that I find myself every day is to find the ideal home for each of my clients and accompany them, taking care of each procedure, until the day of the Notary Signature, although I have to say that many of them stay in my life as good friends, and this is what enriches me the most.
My profession is more than a job, it is my passion.
Beth Chandler
I am a sales assistant to our English and Spanish speaking clients. I've been calling Moraira my home for over 14 years and have loved every second taking part in the local fiestas and traditions, going to the beach with my family and trying some of the best tapas and wine!
. I'm the newest member to the Hispania Homes team, but with over 4 years experience in the real estate sector combined with ongoing education and heaps of local knowledge, I am able to guide and assist my clients smoothly through both the buying and selling process here in Spain.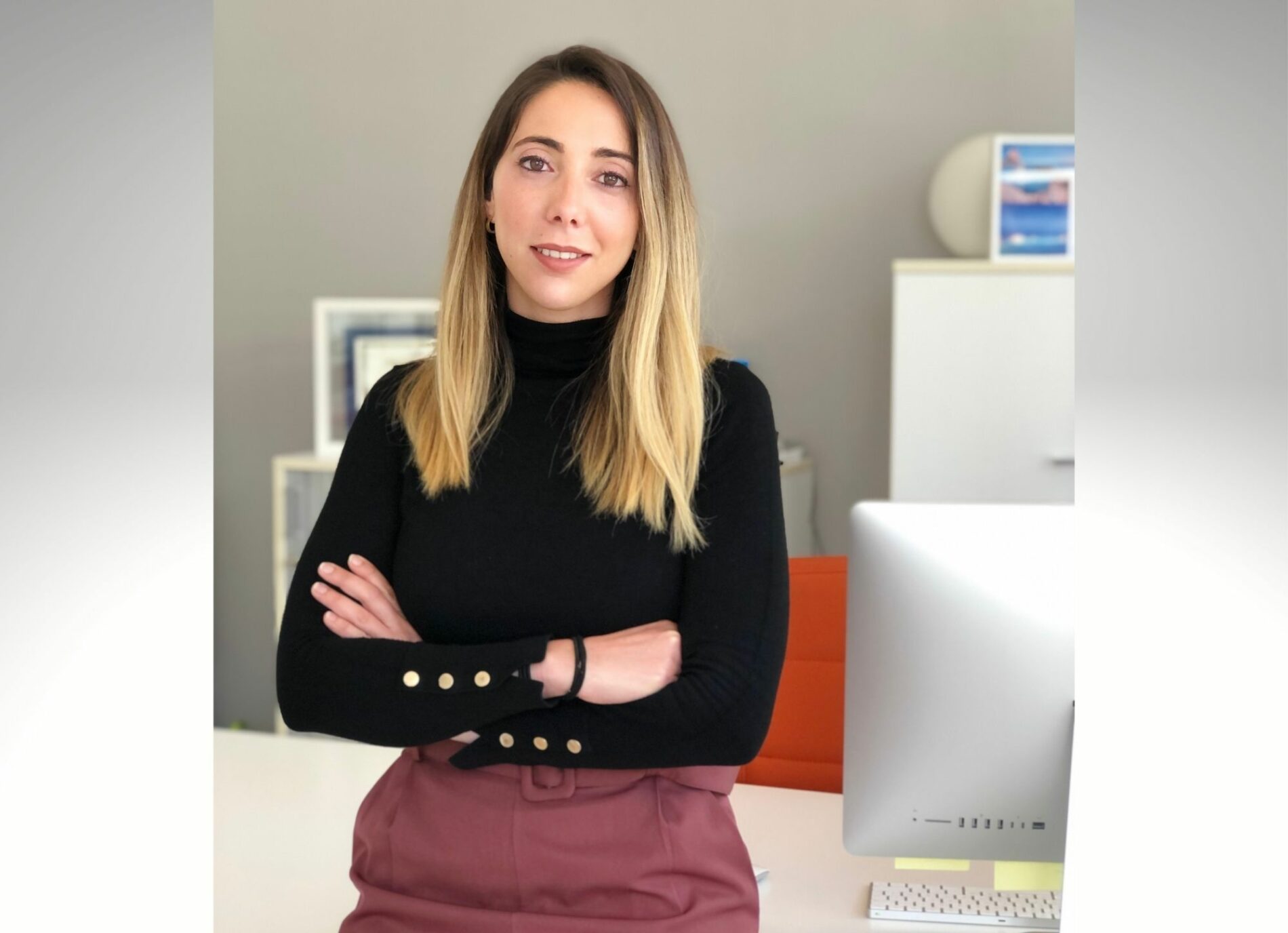 I have been part of the Hispania Homes team for just over a year and my duties in the office are to coordinate and support the management in all office operations.
I was born in Seville, grew up in Pamplona and for the last …. I have lived in this wonderful corner of the Mediterranean. I consider myself a citizen of the world!
If there is one thing I can say that I am passionate about, it is dealing with people, and that is why I feel like a fish in water here. I am the first smile you will find if you come to visit us at our office.
You are all welcome!

 I want to buy
Discover the best properties in Moraira on the northem Costa Blanca
See more –>
I want to sell
We offer you the best solutions to sell your house with guarantees
See more –>

L-V: 09:00 - 14:00 - 15:00 - 18:00
S: 10:00 - 13:00
Find your perfect Property