Professional Services in Moraira, Costa Blanca
Hispania Homes, real estate agency in Moraira, Costa Blanca
Selling or buying a house in Moraira should be an exciting and positive experience and it is possible, with a high-quality, honest, and responsible service. Our team always work with joy and passion to make the whole process easy and successful, relying on professionals who will put the icing on the cake!
If what you are looking for is to BUY your dream home in Moraira, Costa Blanca, with the help of your agent, you will be informed from the beginning, of the necessary procedures, and the expenses and taxes that you will have to assume.
You will be the FIRST to know about the PRICE DROPS and the NEW PROPERTIES that enter the market.
We have experts in legal matters that will make the whole process EASY and you will not have unwanted surprises.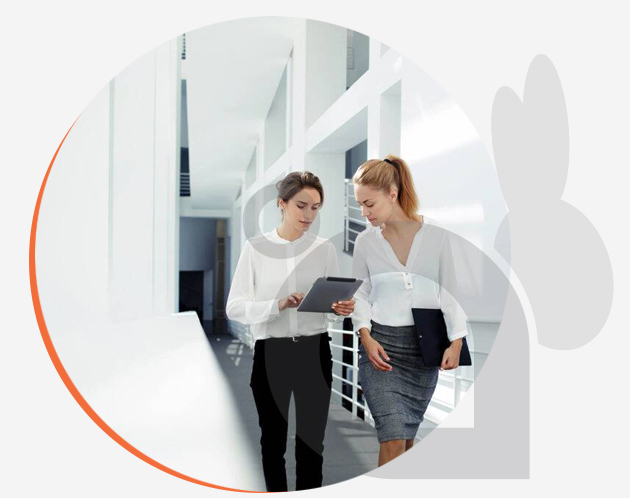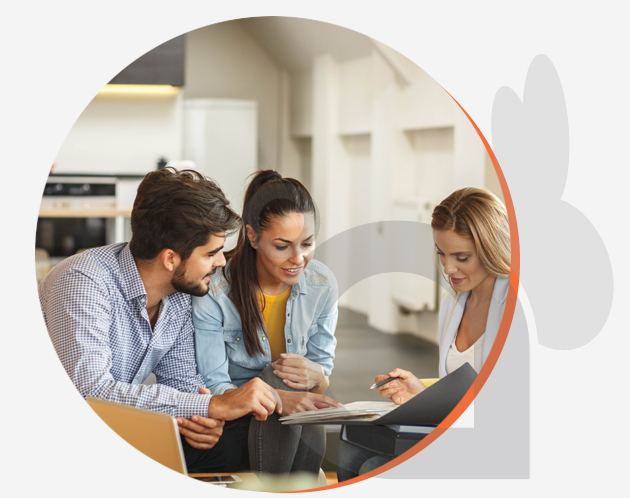 SELLING a home in Moraira has never been easier.
A trained team, that is constantly UPDATED with market knowledge, will know how to guide you at all times and will make your home the most desired in your area. All this, hand in hand with the LATEST TECHNOLOGIES and TOOLS OF real estate MARKETING, will be the key to fulfil your objectives and you are CALM from the beginning to the end.
At Hispania Homes we have a wide NETWORK OF REAL ESTATE PROFESSIONALS at our disposal who are the perfect complement for all your needs.
From legal advice to home maintenance professionals. Everything you may need we have at your disposal so that you only have to focus on enjoying yourself.
Remember, WE KNOW WHAT WE'RE DOING! More than 12 years of experience, assisting our clients guarantee this!

 I want to buy in Moraira, Costa Blanca
Discover the best properties in Moraira on the north of Costa Blanca
Houses and villas for rent in Moraira, Costa Blanca –>
I want to sell house in Moraira, Costa Blanca
We offer you the best solutions to sell your house in Moraira, Costa Blancawith guarantees
Sell your home in Moraira, Costa Blanca –>
Contact us: Real Estate Agency in Moraira, Costa Blanca

L-V: 09:00 - 14:00 - 15:00 - 18:00
S: 10:00 - 13:00
Find your Property in Costa Blanca