Learn about the luxury real estate services you should look for when selecting a real estate agency in Moraira.
Selling a luxury home is not the same as selling a conventional home. While traditional homes are tied to the realm of necessity, luxury homes are governed by very different parameters, including exclusivity, privacy, impressiveness and excellence.
Luxury homes are not like conventional homes, nor are buyers of luxury homes like other buyers: they do not prioritise the same features, they are not attracted by the same finishes and they do not seek properties in the same way.
Luxury real estate services
For all these reasons, the real estate services they expect have little to do with those required by buyers of simpler homes. This type of buyer is much more demanding with the property they are going to buy, but also with the purchase process. That's why finding a real estate agency specialising in the sale and purchase of luxury homes is essential to meet both parties' expectations of the transaction and ensure that the outcome is a successful one.
So what should a seller look for when selecting a real estate agency? What luxury real estate services are essential in a location like Moraira?
Professional staging
This is recommendable in any type of real estate transaction and obligatory when selling a luxury home. A buyer looking for a luxury property in Moraira needs to fall in love at first sight, to be impressed by the property they are going to buy before they even set foot in it.
Photography plays a key role in this: lighting, angles, focus and, of course, the quality of the camera.
However, the luxury properties listed for sale in Moraira go much further than this. They are shown to prospective buyers with videos in which you can appreciate the majesty of each of the rooms and the surroundings in which they are located.
Before photographing or filming a property, it's important for the home staging to meet the standards of what premium buyers are looking for. To achieve this, a visit from a real estate professional will be necessary, so that they can adapt the spaces with little details to reveal the villa's full potential.
Selling more than just the property
Luxury villas are much more than just a house to live in or to spend holidays in.
A luxury villa is a lifestyle, a way of enjoying life that is only available to a few.
That is exactly what this type of buyer demands and that is precisely what a luxury real estate agency must know how to sell. The surroundings, the landscape, the communications, the closest leisure facilities… everything is part of what a client is looking for when buying a property.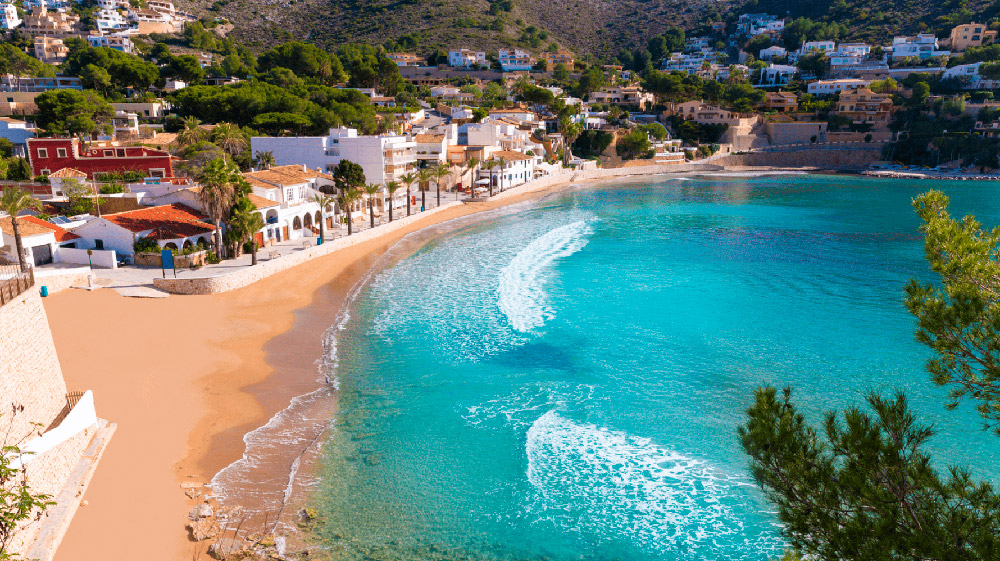 Positioning on the luxury market
The chosen Moraira real estate agency must not only know how to sell luxury properties, but it must also show that it knows how to do so. Positioning a property on the prime market is one of the most important luxury real estate services when deciding which agency to choose.
In a market marked by perception, luxury must be appreciable not only in the homes for sale, but also in the real estate agency that advertises them: a skilled, astute sales team with the ability to negotiate, and accessible premises with all the amenities and technology that such a process requires.
Premium buyer database
A sales process is greatly shortened if the real estate agency chosen for marketing has a database of buyers that is perfectly segmented according to their interests and financial capacity.
This type of buyer is not usually in conventional estate agents' databases, nor do they even think of contacting private sellers on a one-to-one basis. Buyers of luxury homes turn to luxury real estate agencies, those who they know will be able to offer them a range of products like the one they are looking for.
Thus, a quality database is another of the key items to look for when you are seeking luxury real estate services in Moraira.
Collaboration with other agencies
However, often the ideal buyer for a villa is not in our own database, but in one of our collaborators' databases.
A significant proportion of the luxury villas in Moraira listed with our real estate agency are sold through our relationships with other real estate agencies in the area. That is why emailing and Open Houses are some of our most effective tools.
Thanks to the Open Houses, the best real estate agents in the area visit our listed properties, which helps us to increase their knowledge of them and, consequently, helps them to sell better.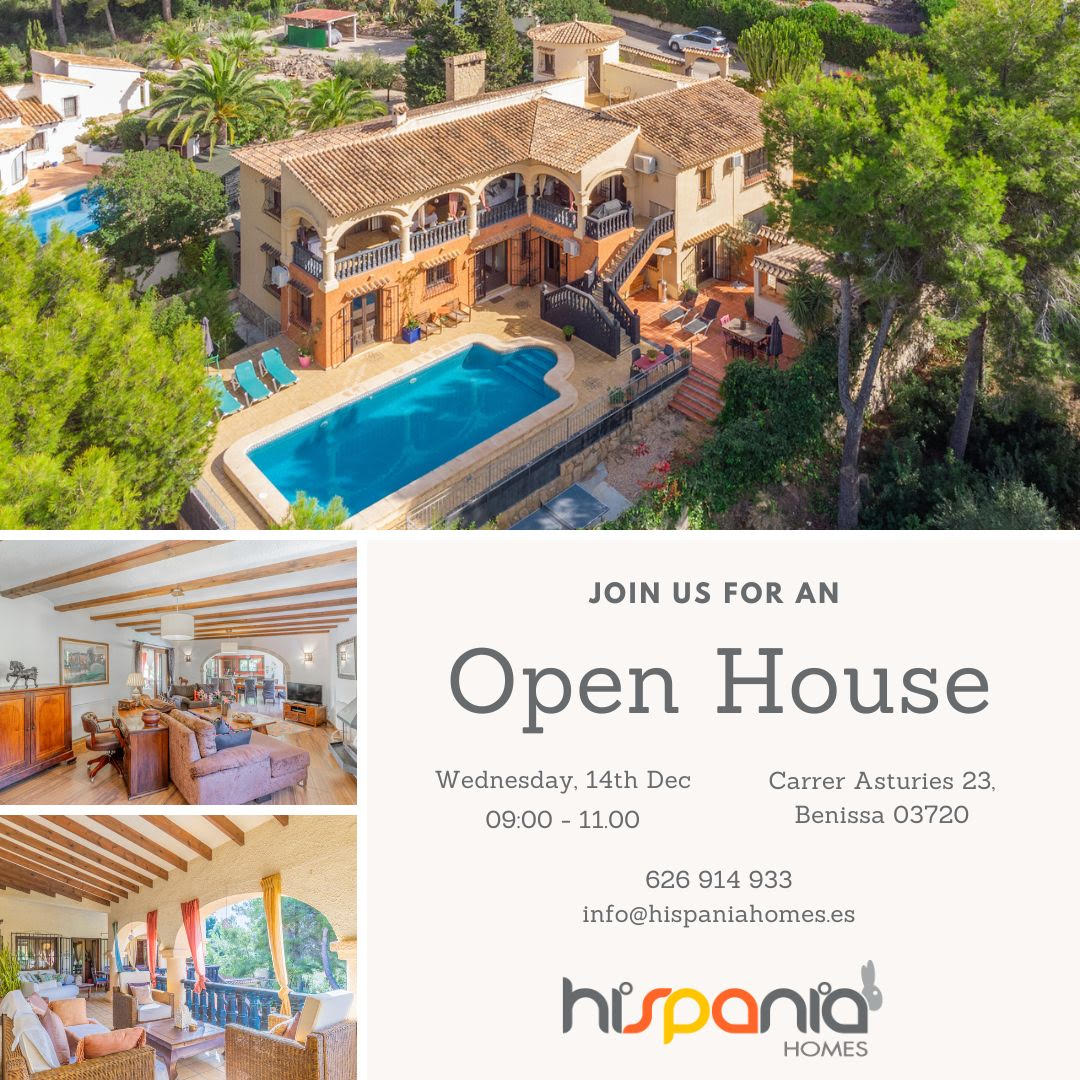 If you're going to sell a premium property in Moraira, seek luxury real estate services to match what your property has to offer. Would you like us to tell you about the marketing plan we have prepared for you? Contact us and we'll tell you about it: